Hi everyone. Thanks for popping along to read our first Tassie blog here on the BBNA website. We have loved the past couple of months on the Island state and look forward to sharing some of our tales with you along the way.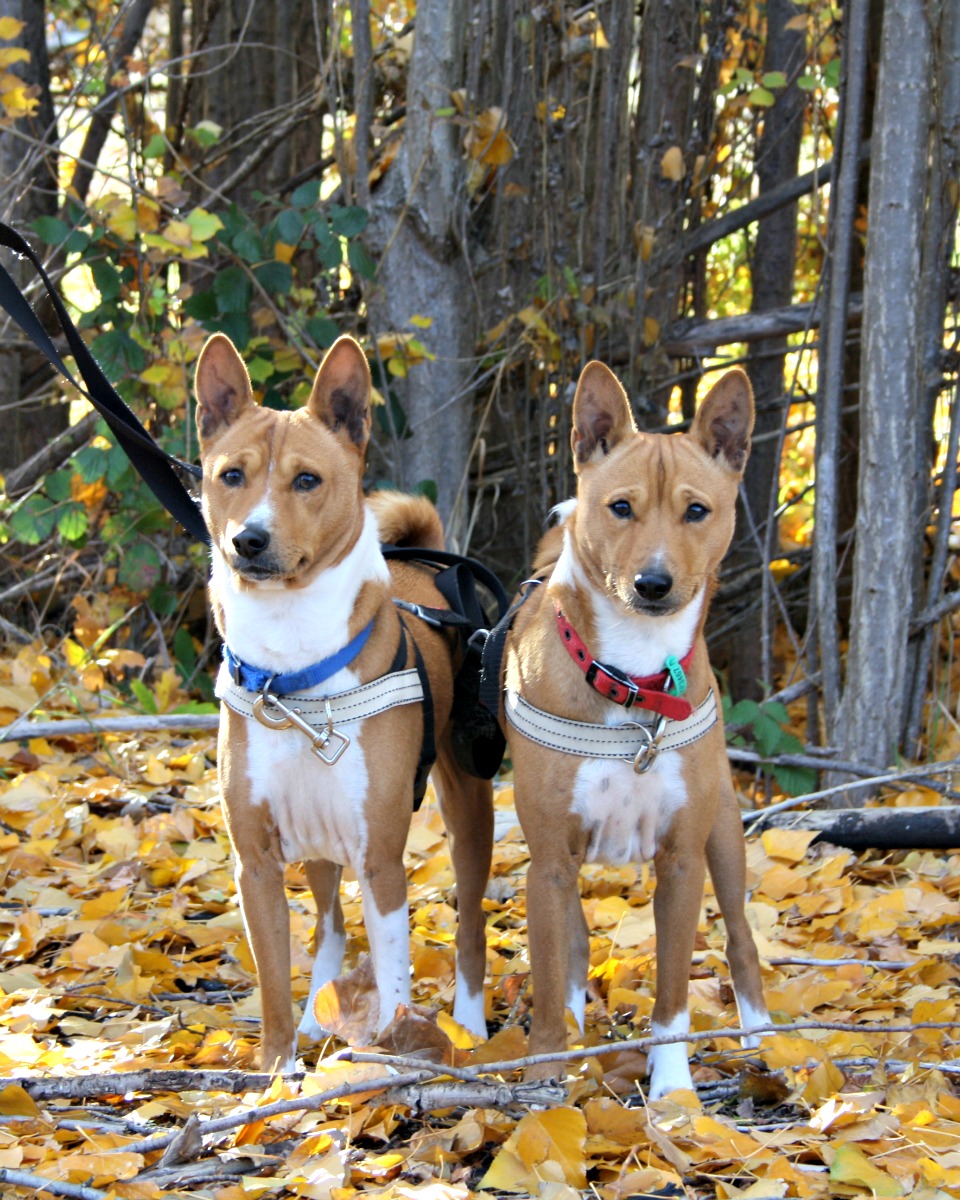 May has bought along the most gorgeous Autumn colours, the sort you rarely see back home in Queensland. It has also snuck in some really cold mornings that I wasn't expecting this early in the year – this morning was a crisp -3.3 degrees Celsius! Thank goodness for heavy blankets and warm Basenjis to keep you toasty in bed!!
Sadly with the colder weather we will have to say goodbye to our favourite beach at Falmouth…for a couple months at least. Carrying a dog in each arm through the knee-high lagoon waters to get to our deserted stretch of pristine beach is getting icier each time. On the plus side, that means we will be forced to do some more exploring of our beautiful state to find fun things to do with the dogs. Maybe some more bush walking and mountain climbing?
Keep an eye out in the next "BBNA Baroo" for some pictures of our Tas-enji boys, Levis and Rune experiencing Tasmania.