Meet the Foundation Directors of the BBNA Board and our Patron.
Len Reddie Foundation Board Member and Financial Officer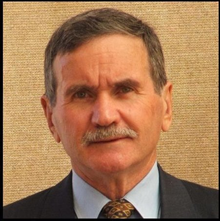 Len obtained his first pair of Basenjis in December 1973, while living in Canberra. This then started him along the path of becoming a breeder with Cinders who produced some excellent pups.  One of the offspring won a Best-in -Show at an All Breeds show, and had also won multiple Best-in-Group awards.  A full litter brother also was shown with quite some success.
Len's later breedings also did very well in the show ring, and as he travelled throughout NSW, Victoria, and ACT, he would bring his family and Basenjis to many shows throughout these areas.  His son, Darren, also joined in, and won Best Junior Showman at the Sydney Royal – and that was from the younger age group, and he got the champion Hodari to perform the intricacies of handling that are demanded of this type of competition.
He is currently the proud owner of a full African Basenji, with the intent of assisting in diversifying the gene pool of the Australian Basenji.  From her first litter she produced two tricolours, two brindles, and a red and white – a significant diversity in the one litter, especially as she was mated with an imported Finnish red and white Basenji.
As a committee member of the Hound Club of the ACT, Len was active with like-minded hound exhibitors in making a successful club.  Len eventually become President of the Hound Club, and helped guide it through its successes of that time.  Len also served two terms as a Councillor on the Dogs ACT Council, before moving to Darwin.  In Darwin, he joined the committee of the Hound Club of the NT, where he remained until he moved south to Adelaide.
On the completion of his steward training, he undertook these duties, as he could rely on his son to show the Basenjis.  Every Basenji that he and his family have shown became Australian Champions – a total of 15 bred and exhibited.  After completing many steward appointments, he was the co-coordinator for steward training in the ACT.  At the same time, he undertook training as a judge for hounds.  Being successful in the tests, he was appointed a Group 4 Judge in January 1991.  He has been appointed to undertake judging appointments of this group in ACT, NSW, NT, and SA.
Currently he is a committee member of the Hound Club of SA, and is undertaking study for Groups 5 and 6.
Ethel Blair Foundation Board Member and General Secretary

Ethel saw her first Basenjis in the book, The Unicorn Of Kilimanjaro over twenty years ago written by Robert Vavra. From that day on the Basenji set her on a path where she ran a Basenji Rescue service for 11 years that successfully re-homed many Basenjis in Australia. She has been fortunate to have shared her life with many Basenjis over the years and enjoys being a part of her current Basenji pack.
Ethel developed many friendships through her work with Basenjis, which led to the incorporation of BBNA and BBNQ. Her relationship with Basenjis also took her to Democratic of Republic of Congo (DRC) in 2011 where she got to experience Basenjis in their natural habitat. While she never intended to bring  home a Basenji from DRC, Ethel took the opportunity to export a Basenji puppy from DRC called Akua to Australia.  Ethel  has now started a breeding program to selectively integrate Akua's genes into the Basenji pool in Australia and overseas.
While Ethel's activities with Basenjis has been for many years as a companion owner of Basenjis, in 2012 she started exhibiting Basenjis and in 2013 established her prefix Wuliango with a foundation litter between Kibushi Poppy of Yamboka and Kubushi Nyanga Sweet Snapdragon.
Carol Benson Foundation Board Member and Media Officer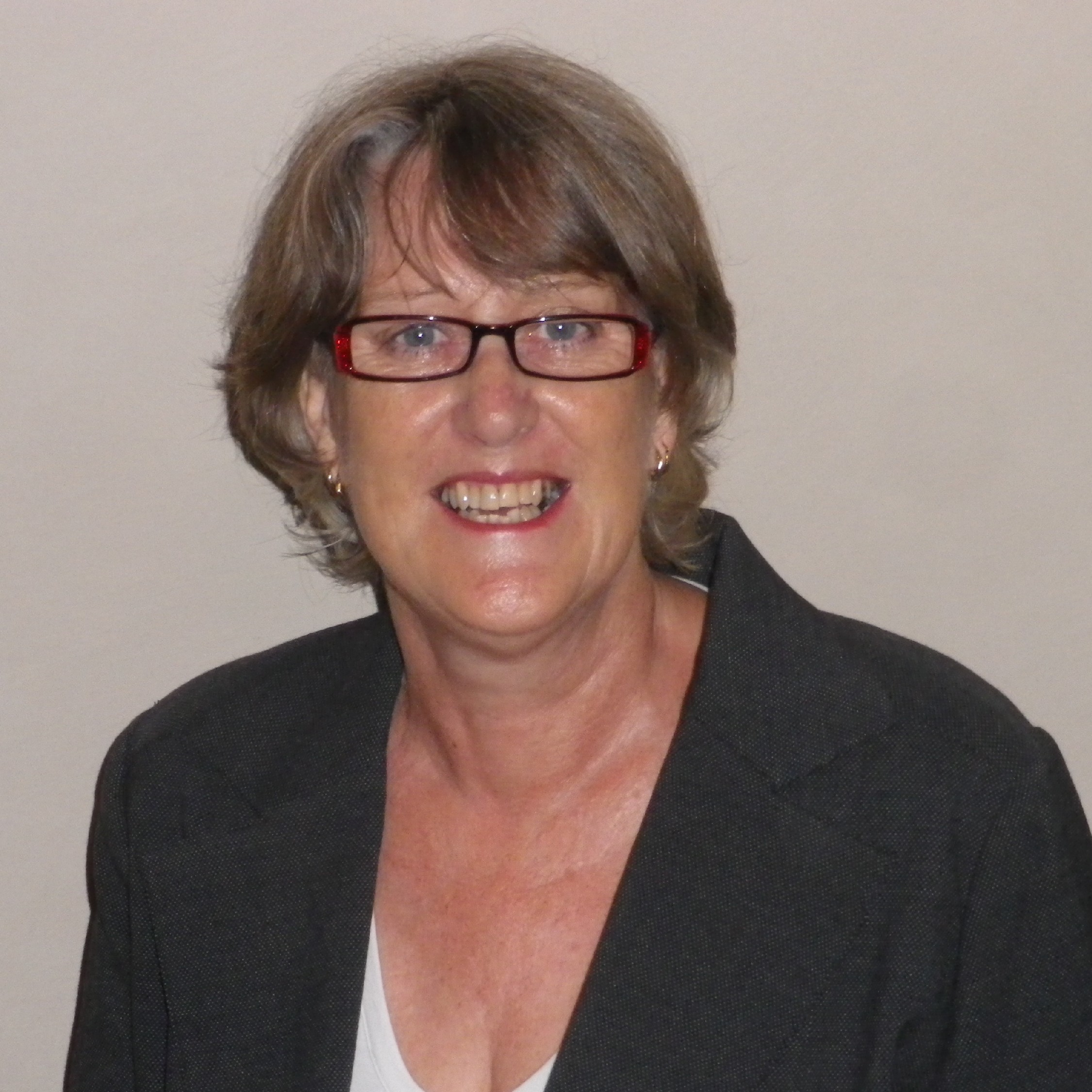 A retired Veterinary Nurse, Carol's love affair with the Basenji started in 1979. She acquired her first Basenji in 1980 and has always shared her life with  Basenjis
Carol has been active in Basenji Rescue/Rehoming and as a Basenji Foster Carer. Realising that companion Basenji owners rarely meet she started the SE QLD Basenji Playgroup on the Gold Coast, and has expanded the concept to include Playgroups in Far North Qld, Brisbane, Tasmania and is hoping to start more Basenji Playgroups in other states of Australia.
Jenny Richmond Foundation Board Member and Chairperson (aka President)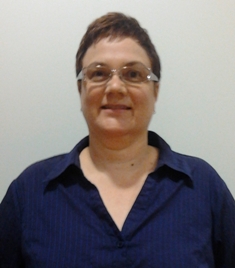 Although Jenny does not own a Basenji she has had a long association with the breed through friends for many years, which has led her to get involved with fund raising activities for Basenjis.
She is keen to continue her involvement with the breed and actively help with the success of BBNA.
Jenny has held various office bearer positions on Body Corporate Committees over the past  decade or more, including Chairperson and ordinary committee member. Currently Jenny is an active member of Prius Club of Queensland, a not for profit car club, where she has held various committee positions.
Dot Oestreich Patron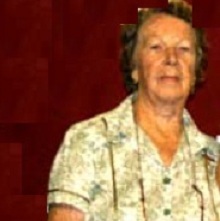 Dot has been involved in Basenjis since the 1960s exhibiting and breeding under her kennel prefix Makala. She has been extremely successful exhibiting Basenjis both locally and interstate by winning a number of Best of Breed and Best in Show awards during the time she was exhibiting Basenjis. She also conducted the Basenji judges training for many years at Dogs Queensland and has vast experience with the Basenji breed. She is a life member of Dogs Queensland, and is also the Patron of the Beagle Club of Queensland, and the Hound Club of Queensland. BBNA is delighted to welcome Dot as its Patron.