It has been a month since our last blog post; how time flies!  September has come and suddenly we have been blasted into Spring.  The weather has changed and is almost 20 degrees some days (a cool day in Queensland).
A couple of weeks ago we moved to a quiet seaside town called George Town, about 45 minutes from Launceston and lovely as can be.  The dogs are enjoying the warmer weather and the views they get from their new lounge room window.  We are right across from York Cove and a beautiful walking park that entertains many dogs and their owners every day.  Lots for the dogs to see, and me too – I love seeing all the different breeds having fun.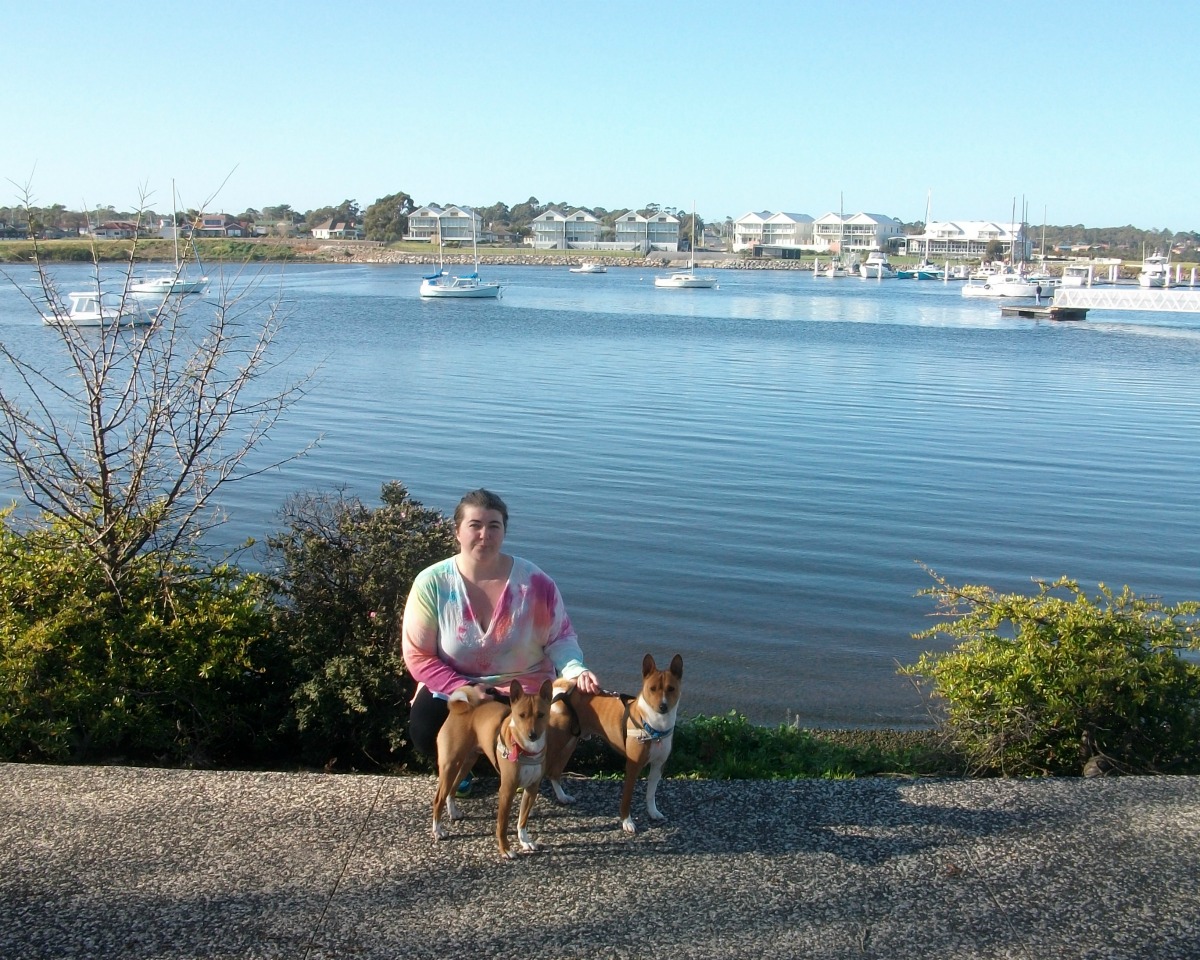 Here we are on the opposite side of the cove from our house on one of our daily walks.  We have even made friends with some of the residents and their dogs (Isabella even has a boyfriend named Hamish the Westie).  More to come over the coming weeks.